How We Treat At Our Surrey Chiropractor Clinic
Below you will find some examples of types of treatment we use at Pro Chiro. What matters most is the application of the right technique, to the right person, for the right condition, for the right reasons.
When you visit us for a Chiropractic treatment we will complete a full assessment to uncover the underlying cause of your pain and then choose the appropriate treatment technique to help you. Our personalised approach to treatment will help you get back to your best as soon as possible. 
Chiropractic Spinal Adjustments
Spinal adjustments or manipulations are probably the treatment most often associated with Chiropractors. The purpose of an adjustment or a manipulation is to:
Extremity Joint Adjustments
Extremity adjustments are more of a sports chiropractic treatment method. The term "extremity adjustment" described adjustments of joints that aren't in the spine, such as the ankle or elbow. These are important as they help to ensure that the body as a whole is moving and functioning as optimally as possible. Similarly to adjustments for the spine, these help to: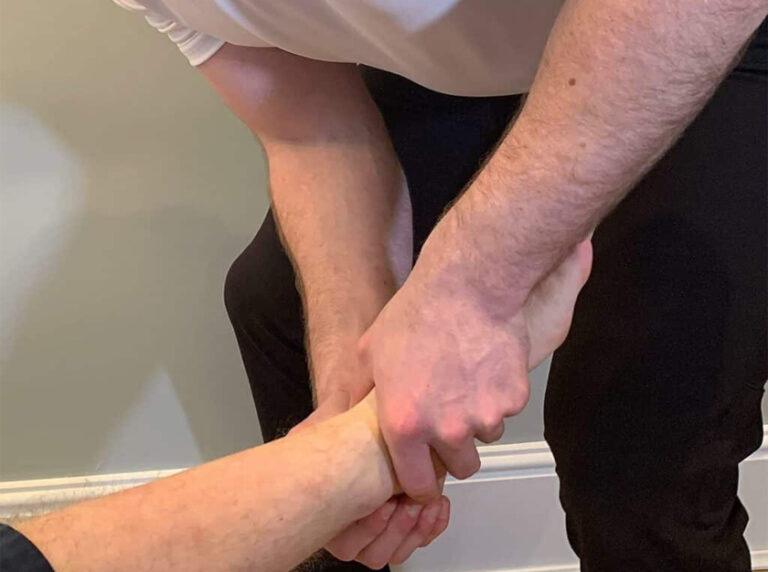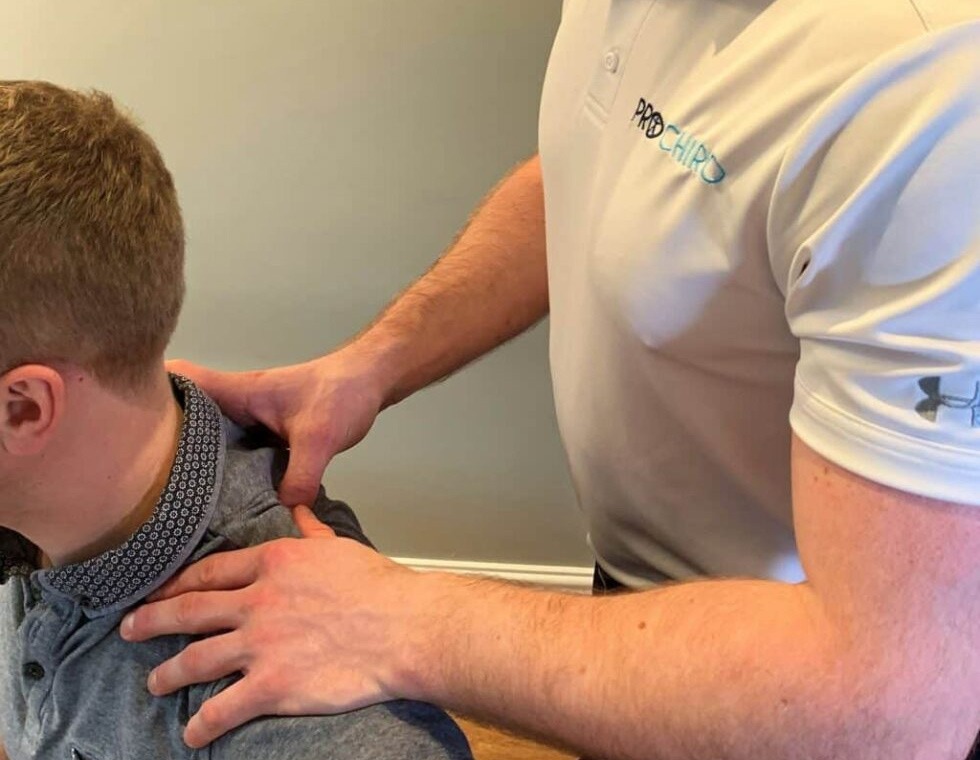 Soft Tissue and Muscle Releases
At Pro Chiro we are skilled in utilising several techniques that are effective for soft tissue treatment including:
Rehabilitation And Movement Coaching
When returning to sport or recovering from an injury, it is essential that the injured area is as strong as possible. This helps to prevent the injury recurring. At Pro Chiro we always take your background, injury and fitness into consideration to make sure the treatment and exercise plan is personal for you. That's why we are more focused on movements related to your specific goals and day to day activities than generic motions from a textbook. The purpose of this is to:
Highly recommend Pro Chiro! Josh has been incredible with helping with my lower back pain from a riding accident, after just one session I felt a massive difference! A few sessions later the pain has completely gone, my back feels much stronger and I'm now just having occasional sessions for maintenance
Could not recommend Pro Chiro enough! Have been having some stiffness in my back for quite a while so booked in a session with Josh. He was incredible, listened to my issues and then sorted them and gave me a couple of easy to remember exercises to help - all for a great price. Will be recommending him to all friends and family for sure.
Josh is excellent. He listened to my problem, quickly diagnosed the cause, and treated it so it improved within a couple of weeks over three sessions. And a very nice chap too! Highly recommended
I started working with Josh earlier this year I can't recomend enough. He is super friendly! He has helped me out of a rut with injury and helped put a plan in place to prevent it happening again. Simple and easy to do exercises which were really effective.
Came to Josh with back pain from golf, within one session he identified the cause and adjusted me which has allowed me to improve on and off the golf course. It has made me feel loose with no pain, great guy to have a chat with, would highly recommend
I have been to many chiros over the years and have struggled to find someone to help as I have had a couple of spinal surgeries yet Pro-chiro has been great and would definitely recommend them!
Knowledgeable, friendly and professional service from Chiro Josh making me feel very comfortable and making a huge difference to my neck and back pains. Lovely new premises too. Would highly recommend.
If you have any questions prior to booking get in touch with us using one of the methods below or send me a message from the contact form and I'll get back to you asap!