When your sport breaks you down, let's work together to build you back up.
Here at Pro Chiro in Walton On The Hill we understand the importance of a varied and balanced lifestyle to offset the niggles and aches that sport brings. For sports injury treatment, chiropractors can help you to recover from pain and perform at your best.
As sports chiropractors we understand the changes that need to be made for an athlete in order to get them performing at their best.
Sports injuries and chiropractic care go hand in hand! Learn more about our Sports Chiropractic approach.
Treatment Techniques Used for Low Back Pain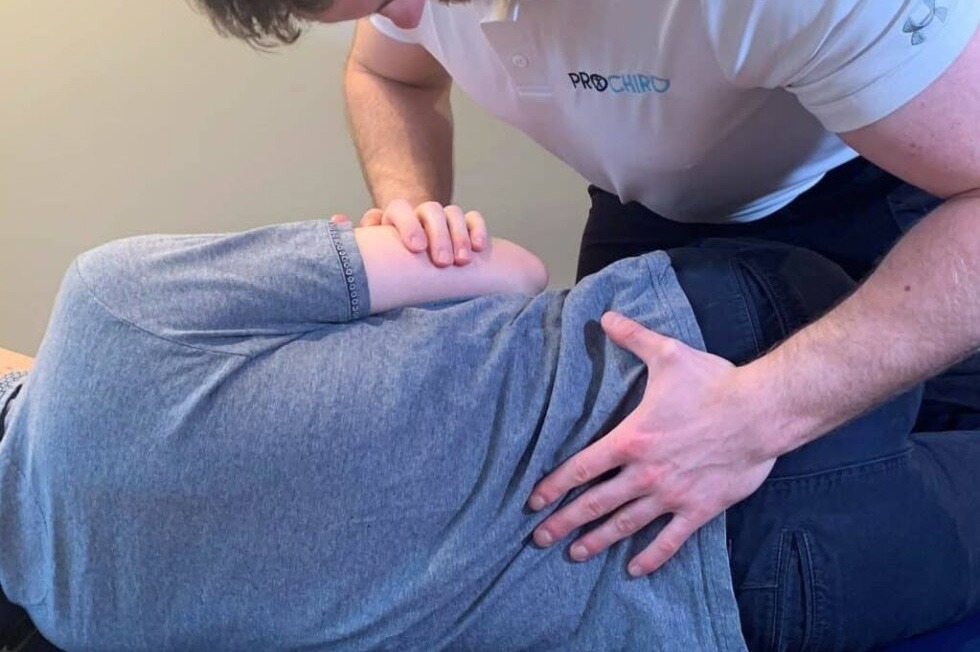 Chiropractic Spinal Adjustments
Used to restore motion in the joints of the spine, decrease pain and speed up injury recovery.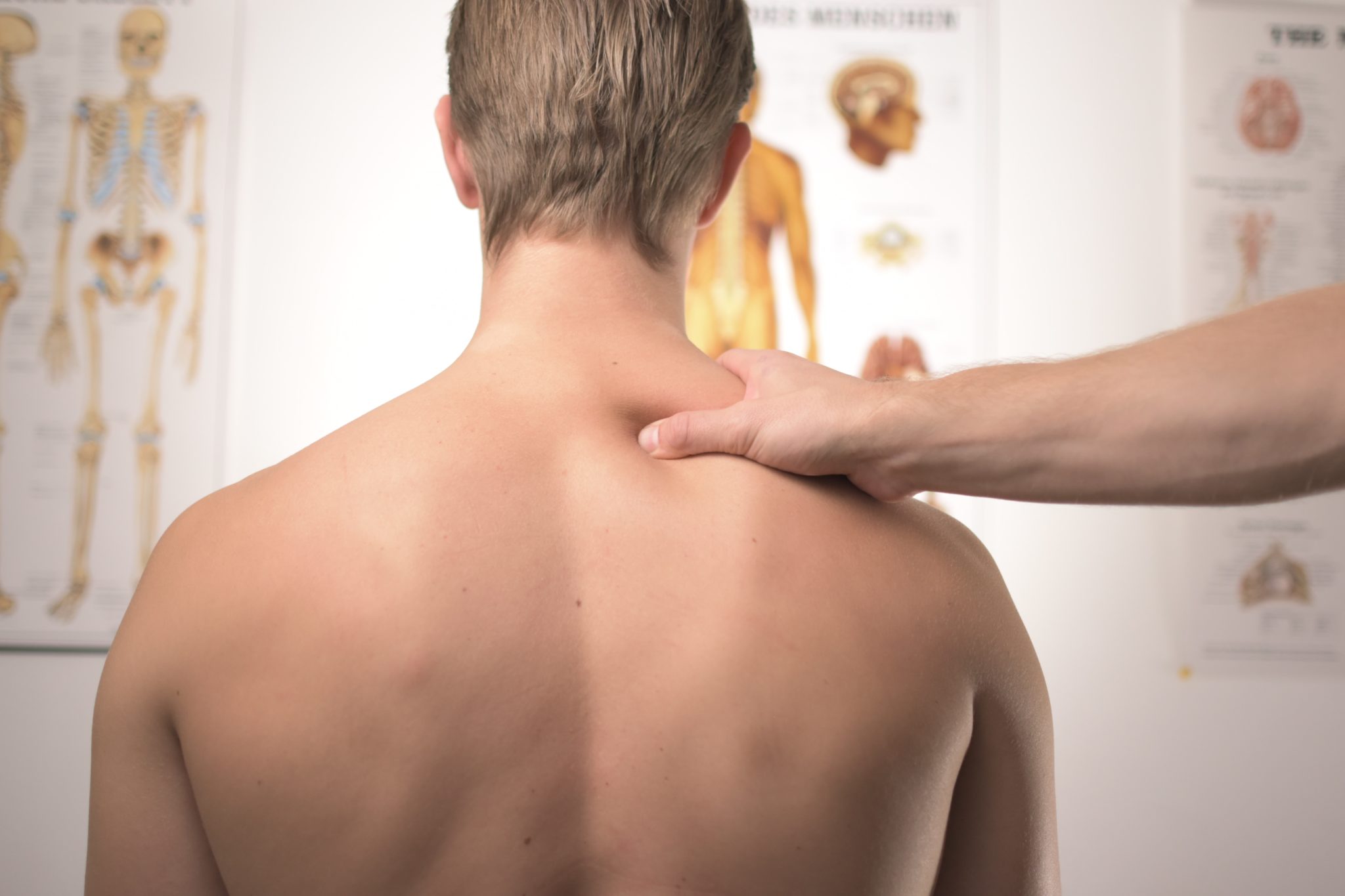 Soft Tissue Releases and Muscle Work
Used to reduce muscle spasm, enhance strength and control of the joints and improve performance.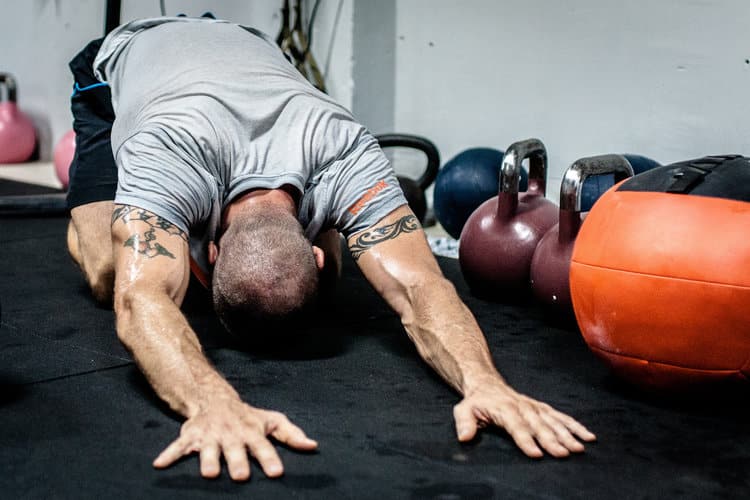 Home Exercise Plan
Home exercises will help to recover from injury and prevent future injuries from occurring.
If you want to learn more about the treatment techniques we offer and how they can help you, you can learn more here.
Or visit our Facebook page here for tips and advice on recovering from pain and living your best life!
If you have any questions prior to booking get in touch with us using one of the methods below or send me a message from the contact form and I'll get back to you asap!